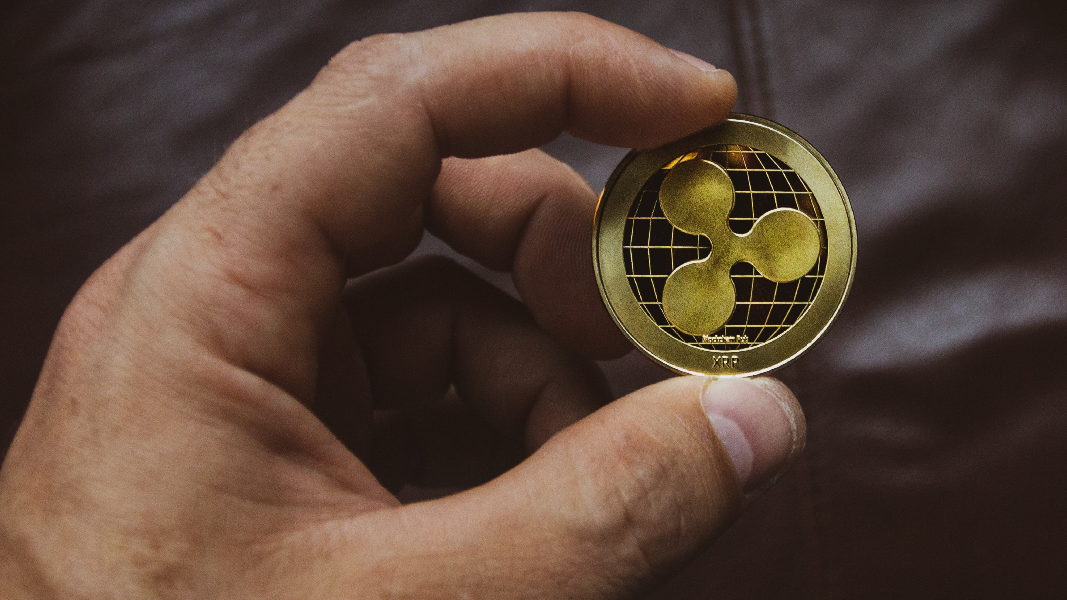 What is Ripple, XRP and RippleNet?
Ripple is the name of a payment protocol which facilitates fast and friction-less cross-border payments with very low fees. It uses distributed ledger technology(aka blockchain) spread across a network of servers. The payment protocol hosts its own native digital asset called XRP.
XRP was formally known as Ripple until it was re-branded in 2018. XRP is used to transfer value across the Ripple network(RippleNet).
RippleNet was created in 2019 when all of Ripple's products( xRapid, xCurrent and xVia) were unified into one network. RippleNet can host multiple assets of value. It's On-Demand Liquidity(ODL) mechanism allows the transfer of value across the globe within just a few seconds.
RippleNet does not use Proof-of-Work mining as utilized in some cryptocurrencies such as Bitcoin. It uses validators which communicate with each other every 4 seconds to update the ledger and reach a consensus on transactions.
TAGS