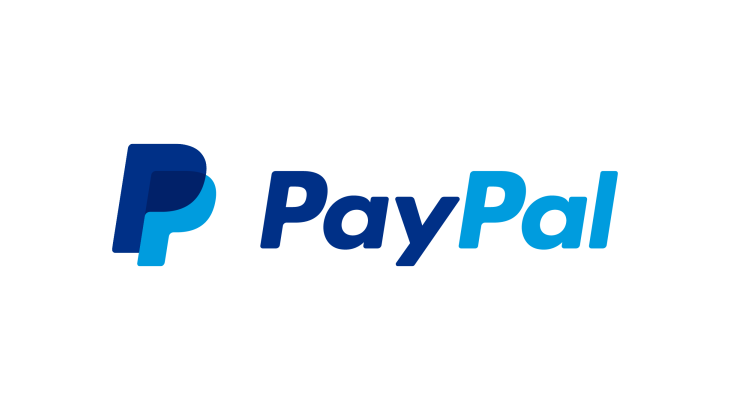 PayPal launches a new Cryptocurrency service
PayPal is launching a new cryptocurrency service which will enable it's users to Buy, Hold and Sell Bitcoin and other Cryptocurrencies.
PayPal announced today it's plans to significantly increase cryptocurrency's utility by making it available as a funding source for purchases at its 26 million merchants worldwide.
"The shift to digital forms of currencies is inevitable, bringing with it clear advantages in terms of financial inclusion and access; efficiency, speed and resilience of the payments system; and the ability for governments to disburse funds to citizens quickly," said Dan Schulman, president and CEO, PayPal.

"Our global reach, digital payments expertise, two-sided network, and rigorous security and compliance controls provide us with the opportunity, and the responsibility, to help facilitate the understanding, redemption and interoperability of these new instruments of exchange. We are eager to work with central banks and regulators around the world to offer our support, and to meaningfully contribute to shaping the role that digital currencies will play in the future of global finance and commerce."
In an effort to help increase consumer understanding and adoption of cryptocurrency, the company is introducing the ability to buy, hold and sell select cryptocurrencies, initially featuring Bitcoin, Ethereum, Bitcoin Cash and Litecoin, directly within the PayPal digital wallet. The service is now available to PayPal account holders in the U.S. The company plans to expand the features to its mobile payment service Venmo and select international markets in the first half of 2021.
PayPal also said that it will provide educational content to help account holders understand the cryptocurrency ecosystem, the risks and opportunities related to investing in cryptocurrency, and information on the underlying blockchain technology.
The full press-release can be found on PayPal's website here: PayPal Newsroom
TAGS