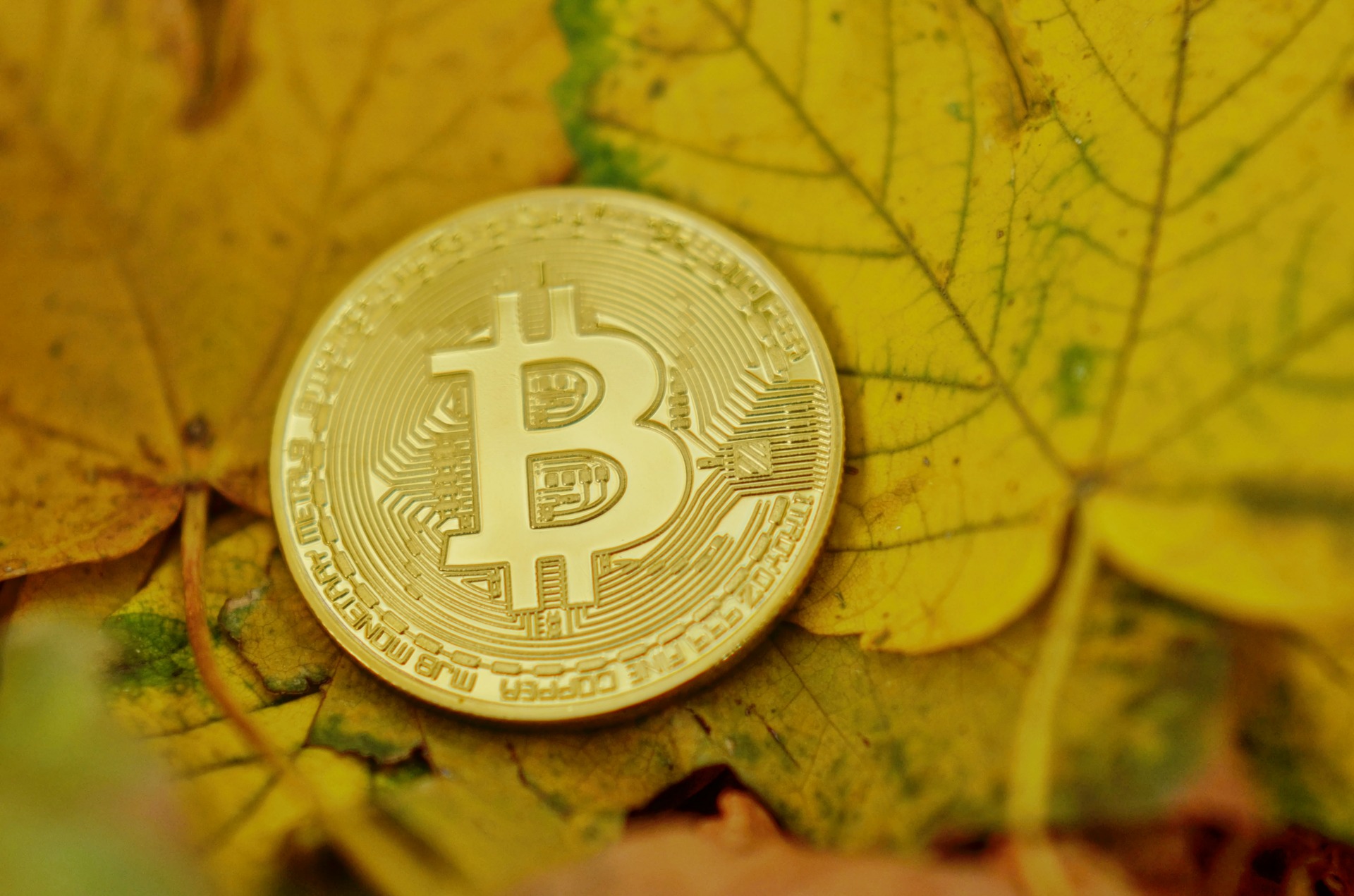 Bitcoin's Market Cap Reaches 1 Trillion USD
Bitcoin, the oldest and largest cryptocurrency, has reached a market capitalisation of 1 trillion USD level for the first time after continuing it's rapid upward trend after passing 50'000 USD recently.
A cryptocurrency's market capitalisation is calculated by multiplying the current price and the number of coins in circulation. Bitcoin's recent rise is due to increased speculation from investors who are responding to positive news that bitcoin, and cryptocurrencies in general, have been receiving a lot of media attention and more signs of global adoption. With more and more companies willing to accept bitcoin and other cryptocurrenies, speculators are banking on the price of bitcoin and it's peers to continue to increase as an influx on new investors are arriving within the crypto economy.
How long this bull market trend will continue without a correction is an unknown. Many commentators are warning potential investors to calculate the risks before rushing into any investments. As past history has shown, while the long term outlook for bitcoin has been amazing, the short term corrections can catch many people unawares.
TAGS