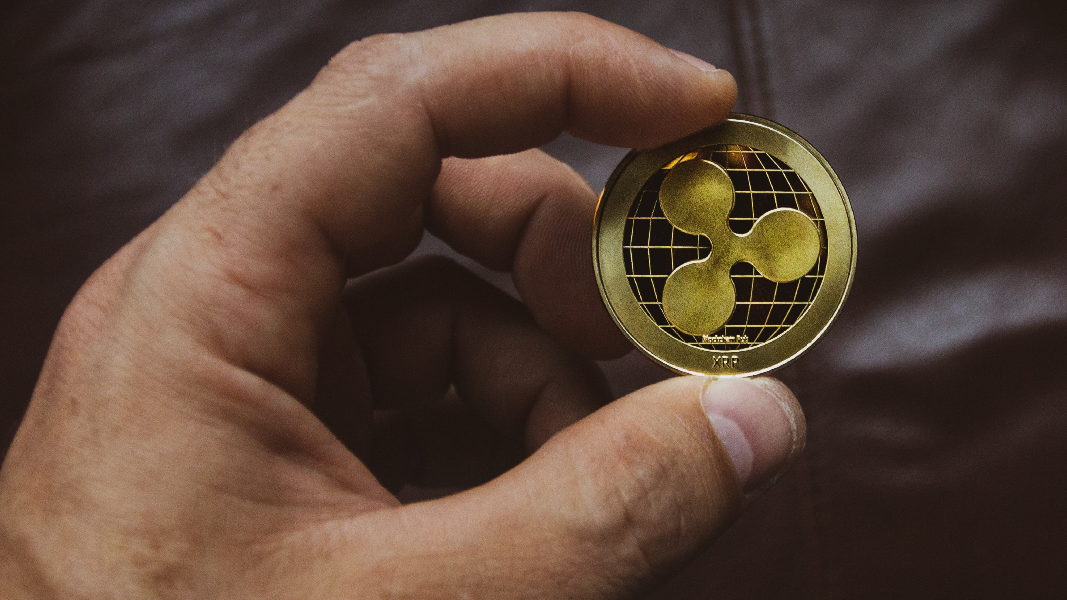 Coinbase to suspend trading of XRP
Due to the current SEC lawsuit against Ripple Labs, Inc, Coinbase has announced that it will suspend the trading of XRP pairs on its cryptocurrency exchange. In their blog post they informed their users that trading would move into limit only starting Monday, 28th December 2020 and would be fully suspended on Tuesday, 19th January 2021.
Coinbase confirmed that customer access to XRP wallets for deposits and withdrawals would not be affected by the suspension.
On Tuesday, 29th December 2020, Ripple Labs, Inc., released a statement on their website in which they stated they would be filing their response to the allegations against Ripple in the next few weeks.
They confirmed that Ripple would continue to operate and support all of it's products and customers in the U.S. and throughout the globe. They stated that the majority of their customers are not in the U.S. and that the overall volume of XRP is traded outside of the U.S.
TAGS